David's photo album:


© 2008 AP297.com | Designed and maintained by Sam Lashbrooke, James Pearce & Joffy Hall | Some images are © of OAA
.
Name: David Balfour
.
Callsign: 'The Balf'
.
Reason for callsign: : Easier to say than Balfour!
.
DOB: 28 June 1980
.
Age: 28
.
Home county: Glasgow
.
Qualifications: BSc(Hons) in Optometry, MCOptom
.
Prior to OAA: Worked 5 years as an optometrist and set up an optometry business in Cardiff.
.
Favourite aircraft: 787 Dreamliner.
.
Dream airline: British Airways
.
Interests: Model aerobatic flying and member of Scottish Aerobatic Team, everything that flies, travelling, sport in general and music.
.
Ambitions: Captain of reputable airline.
.
More About me: Enjoy working hard and playing hard. Family and friends are very important to me. Can't wait to be a pilot!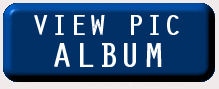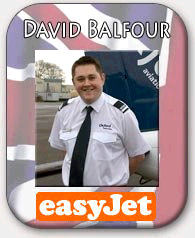 AP297 at Oxford Aviation Academy