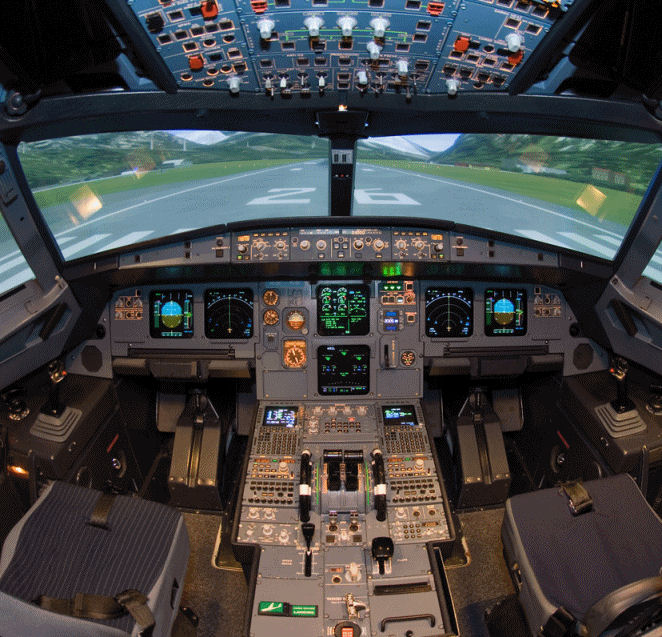 © 2008 AP297.com | Designed and maintained by Sam Lashbrooke, James Pearce & Joffy Hall | Some images are © of OAA
.
Name: Eamonn O'Flaherty
.
Callsign: None that have stuck yet, any suggestions welcome!
..
Qualifications: BSc Computer Science(Hons), Registered Member of the Irish Stock Exchange, PPL(A).
.
Prior to OAA: After graduating from University I had been working for a Stockbroker in Dublin. .
.
Airline: easyJet!
.
Fleet: Airbus A320 Family
.
Ambitions: To get a Seaplane Rating and learn to fly Aerobatics. Hopefully make it to Chief Pilot/Training Captain for a major airline some day.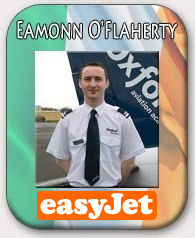 AP297 at Oxford Aviation Academy