James' photo album:


© 2008 AP297.com | Designed and maintained by Sam Lashbrooke, James Pearce & Joffy Hall | Some images are © of OAA
.
Name: James Pearce
.
Callsign: 'JP'
.
Reason for callsign: My initials. My uncle started calling me that when I was a kid, and I hated it! However, it started to catch on during college so I started using it.
.
DOB: 23/09/85
.
Age: 23
.
Home county: London
.
Qualifications: Aerospace Engineering Degree
.
Prior to OAA: Uni and retail Team Leader.
.
Favourite aircraft: 737
.
Dream airline: I would love to fly for a low cost carrier like Ryanair. I love a challenge and working under pressure and the idea of a 25 minute turnaround sounds awesome!
.
Interests: Football, Martial Arts, Photography, Music and help designing this website!
.
Ambitions: Fly around the world, own a house and a Camero, and my own cinema room.
.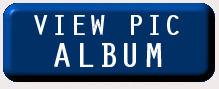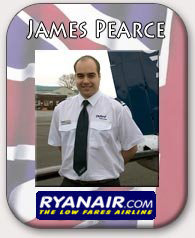 AP297 at Oxford Aviation Academy